Prefer an onsite instructor? Contact one of our Certified Sheepdog Instructors. They can get you started on certifying each of your Safety Team members. Contact them directly to schedule a full day of comprehensive safety and security training. Then, each member can take the Online Certification Test to become a Certified Safety Member with Sheepdog Church Security for two years.
If you are interested in becoming a Certified Sheepdog Instructor, contact Kris Moloney at (612) 470-7364.
Meet Our Instructors
Arkansas
Joshua Coleman
My name is Joshua Coleman founder of Shepherding Sheepdogs. I became interested in church security while serving as a member of my own Churches Security team. I spent many hours with the team training for many different scenarios, both in formal training classes as well as informal training while on duty for various functions.
After several years of serving and training, I realized that there was a gap in what we were training for versus what our team encountered on a routine basis. I took it upon myself to take some advanced classes in human behavioral profanely and small arms tactics. Based on this training, I developed various lesson plans to assist our teams with being more pro-active in addressing perceived or actual threats without compromising the Churches main objective of promoting a warm and welcoming atmosphere.
My desire to start my own business in the field of Church security is based on a lack of availability of trainers in the community I work in, coupled with an economy that makes it difficult for organizations to pay for the training. My goal is to fill this gap by offering current training modules at an affordable price based on the needs and abilities of the congregation.
I feel that in today's environment, this type of training is essential to help communities maintain a safe and welcoming environment for parishioners to enjoy their worship time, and may ultimately save lives.
(971) 409-2425
Cabot, AR 72023
shepherdingsheepdogs@gmail.com
---
Maine
Michael Mercer is a retired police officer with over thirty years of crime-prevention experience. He is a nationally certified chemical agent specialist, an expert witness, and a national practitioner in crime prevention through environmental design (CPTED.) He is also a US Navy Veteran and the Past President of the Maine Association of Police, Retired. He is the Founder of Michael Mercer Consulting L.L.C. and specializes in House of Worship safety, security, and emergency operations.
(207) 699-8840
South Windham, Maine 04082
michael@michaelmercerconsulting.com
https://michaelmercerconsulting.com
---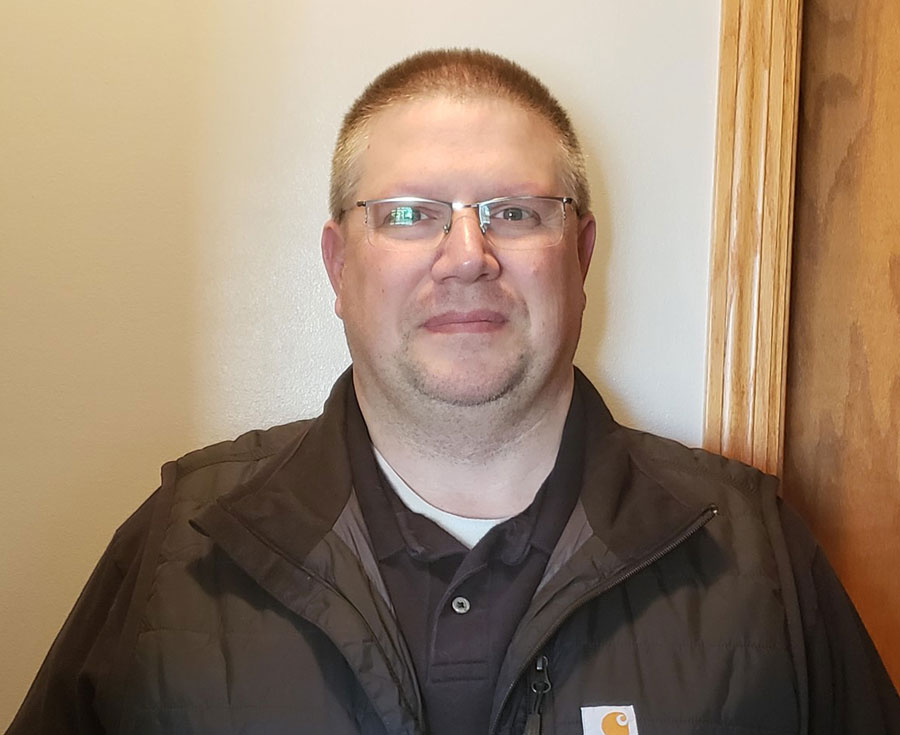 Minnesota
My name is Brian Stolt. I am a certified NRA Basic Pistol Instructor, NRA Range Safety Officer and a MN DNR Hunter Safety Instructor. Prior to being a Firearms Instructor, I was a Police Officer for 18 years, with 14 of those years as a K-9 Officer. After I retired from policing, I began work as a firearms instructor where my experience and skills are used to help train others in the real world use of firearms and personal defense. I am currently working as an Account Manager for a private security company.
(952) 292-8758
Belle Plaine, MN 56011
brian@stolttacticaldefense.com
https://stolttacticaldefense.com/
---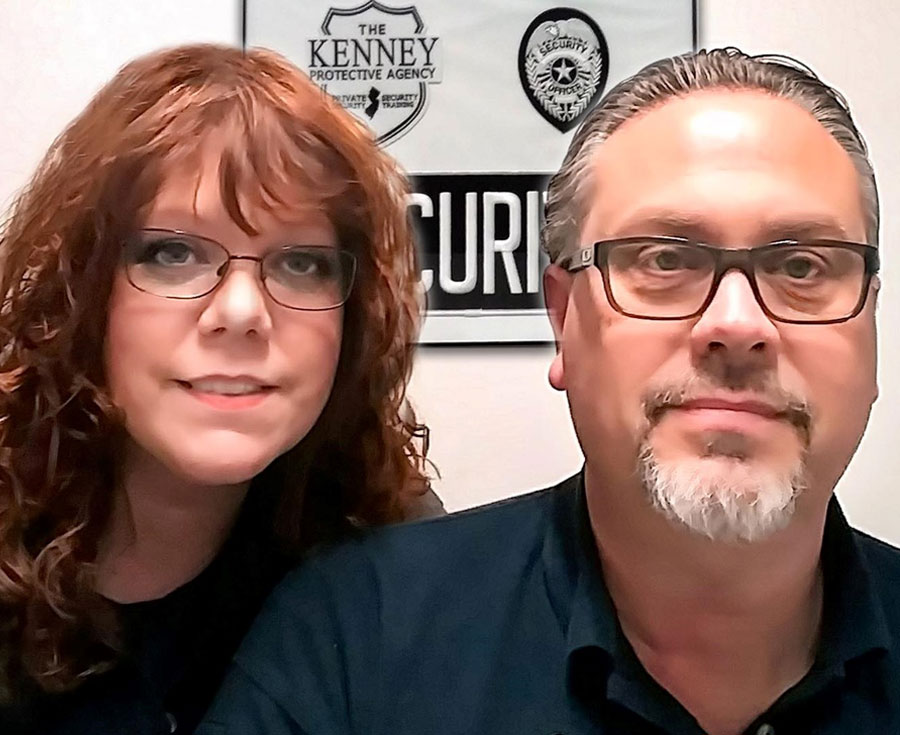 New Jersey
My name is Michael A. Kenney, the founder of The Kenney Protective Agency LLC, providing private security services in NJ. I have over 35 years experience in professional law enforcement and private security management. My wife Deserée is our Security Manager and Training Coordinator who has over 10 years experience supervising adult offenders and parolees in a community corrections setting. I am a NJ State Police Certified Security Officer Instructor, and we are both Certified Instructors for the SABRE Civilian Safety Awareness & College Safety Training Programs. We also specialize in Private Security and Safety Team Training for Houses of Worship.
856-283-8481
Upper Deerfield Twp. NJ 08302
info@KenneyProtectiveAgency.com
https://www.kenneyprotectiveagency.com/
---
Wisconsin
My name is Jeffrey Toeppe, Chief Instructor and Owner of Personal Defense Training, LLC in Wisconsin. I'm a Certified NRA Instructor (Basics of Pistol Shooting, Personal Protection In the Home, Personal Protection Outside the Home), NRA Range Safety Officer, a Certified USCCA Instructor (Concealed Carry and Home Defense Fundamentals, Defensive Shooting Fundamentals Levels 1 & 2, Countering the Mass Shooter Threat, and Emergency First Aid Fundamentals), and a SABRE Certified Civilian Safety Awareness Academy and College Safety Awareness Instructor for OC (pepper) defensive spray. I've also had extensive training in Church safety and security from Sheepdog Church Security, Strategos, FEMA, Brotherhood Mutual Insurance, and other organizations. I'm a member and trainer of the Grace Church Safety Ministry Team and Racine Area Church Security Network (RACSN). I'm blessed to serve individuals, families, groups and Houses of Worship to equip them to protect what they love.
262-994-0242
Racine, WI 53402
jeff@personal-defense-training.com
https://www.personal-defense-training.com/
---
Disclaimer: Our Certified Instructors are Independent Training Providers who have many years of experience and each have successfully passed our Instructor Certification Test, however at times our instructors may make errors or omissions in the materials presented. It is your church's responsibility to consult with a licensed attorney and insurance agent while developing policies and procedures.