Lay the groundwork for your safety preparedness plan by conducting a Church Security Assessment (CSA). This chapter will help you assess the current security of your church, identify vulnerabilities and create an airtight safety plan.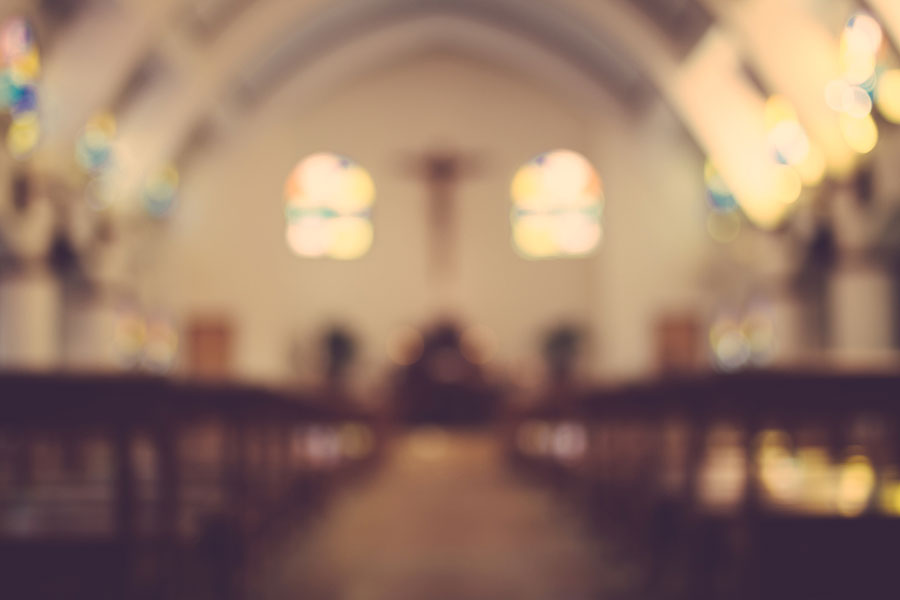 Learn how to assess:
external grounds;
building perimeters;
alarm systems;
internal building;
key management;
property inventory;
youth and financial security;
safety ministry;
emergency drills; and, much more!
The CSA is a crucial program that will help build a framework for every other area of your safety preparedness planning.