These modern times are rife with uncertainty and those who wish to destroy our way of life. When a dangerous intruder threatens, how do you protect the lives of those under your church's roof? Learn how to prepare your church for the worst.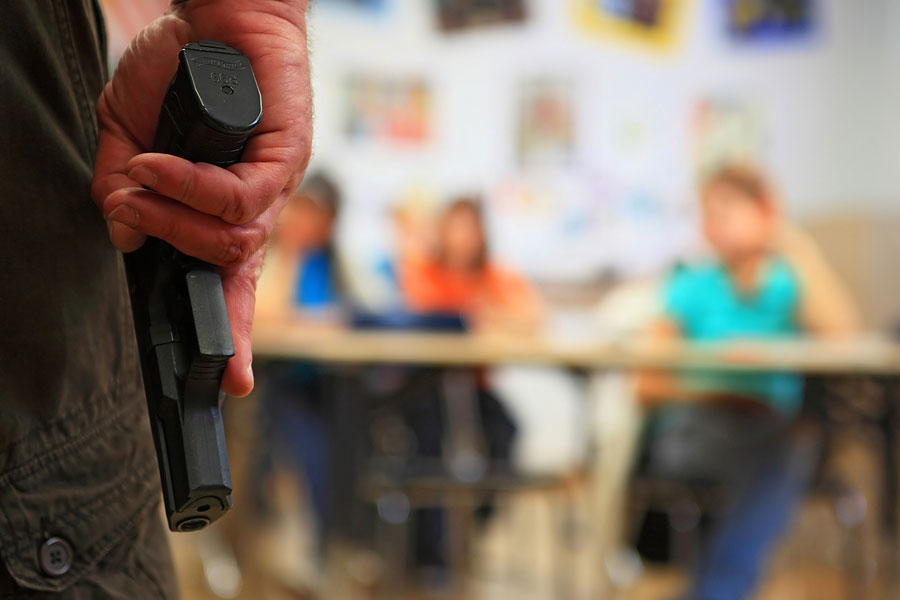 In this Chapter, you and your team will learn:
advanced lockdown and response procedures;
evacuation drills;
containment and engagement team response; and,
interacting with police.